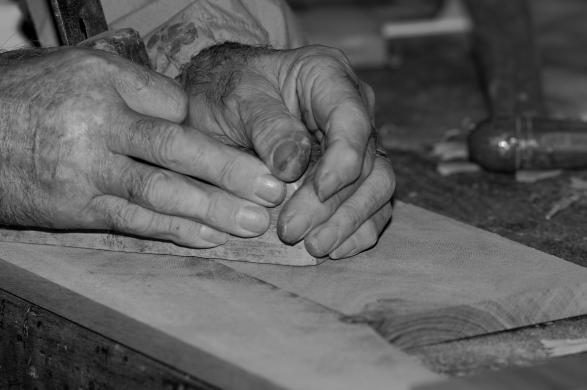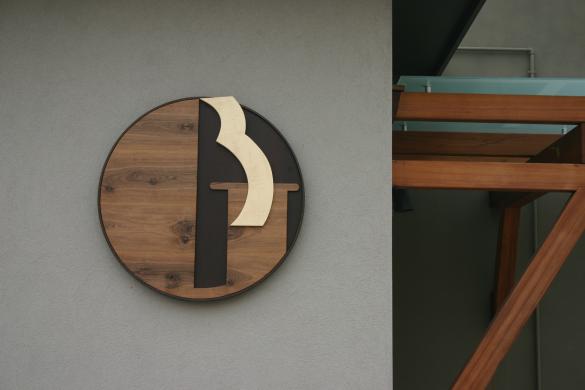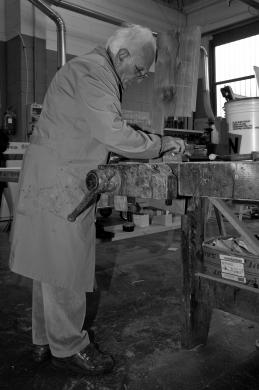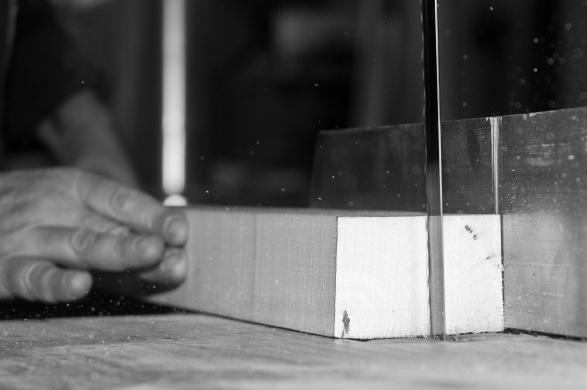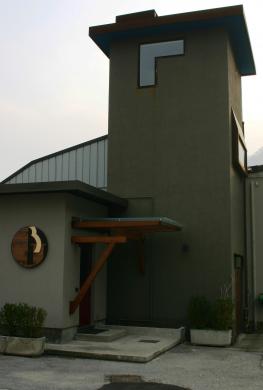 History
LEGN has its roots in more than 50 years of experience.
In 1976 Luigi Brusadelli took over the business which he had worked for for 27 years as workshop technical manager, working with leading experts of the area.
At the age of 15 Giovanni began his internship at his father's workshop (open until 1990), then he started his own path to establish the Giovanni Brusadelli's whose actity is now carry on by LEGN Ltd.
Today we still produce custom furniture and furnishing products, designed by leading architects and designers; we take care of every detail of the product with the passion for our work that we have always had.
Another important aspect of our work is the furniture and wooden products restoration, made by professionals of our staff.