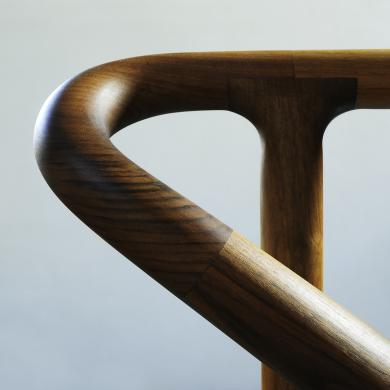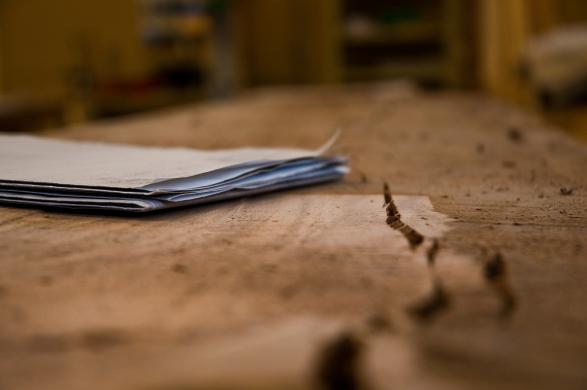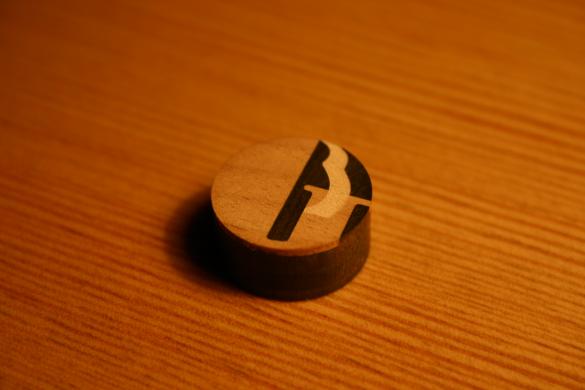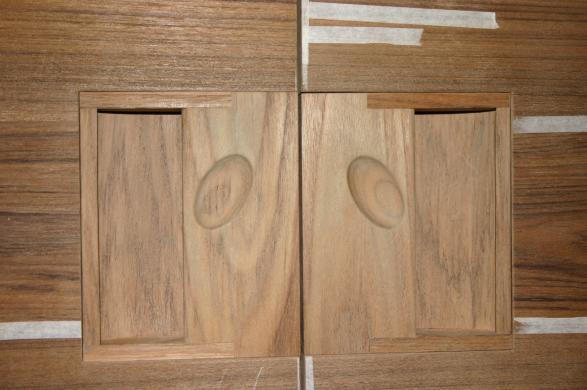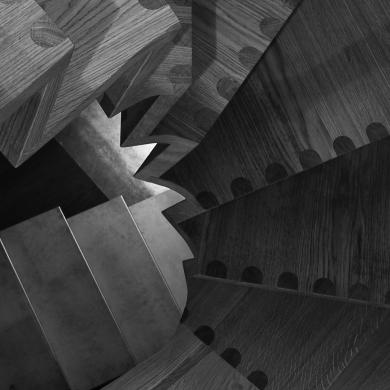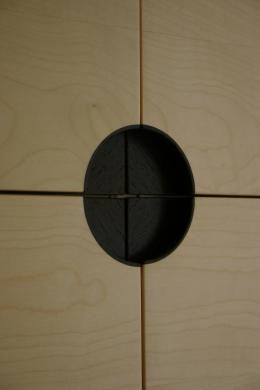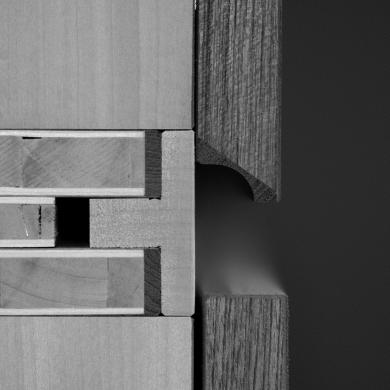 Quality
Quality has always been the focus of our work: we carefully select raw materials and we realize our projects with all the attention and passion we have.
Our production of costume furniture is based on the creation of unique pieces, whose projects are designed by professionals or sometimes by Giovanni himself. One of our strength is that every stage of processing is carried on in our workshop, including the painting: this let us have full control over the final product. Thanks to our costume made production, we can realize every kind of projects concerning furniture and wooden items: interior staircase; furniture for the kitchen, the bathroom, the living room or the bed room; tables and chairs and everything else required by the designer.
In 2007 we received an acknowledgment from Regione Lombardia " ARTIS Lombardia, Artisan Excellence in the Traditional Handcraft Area".