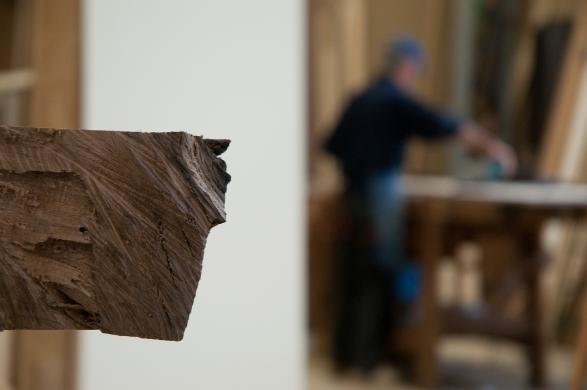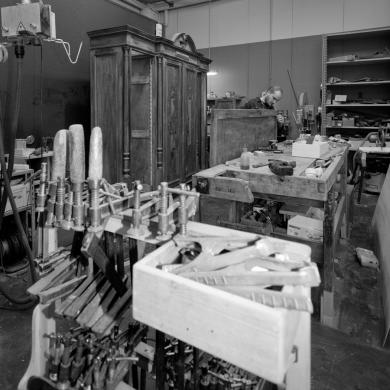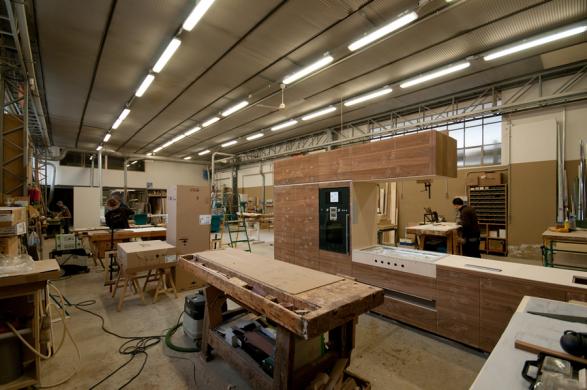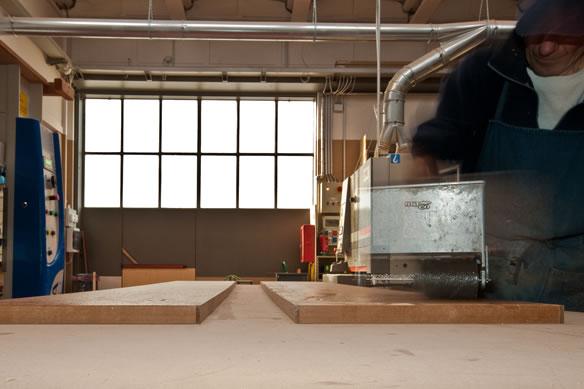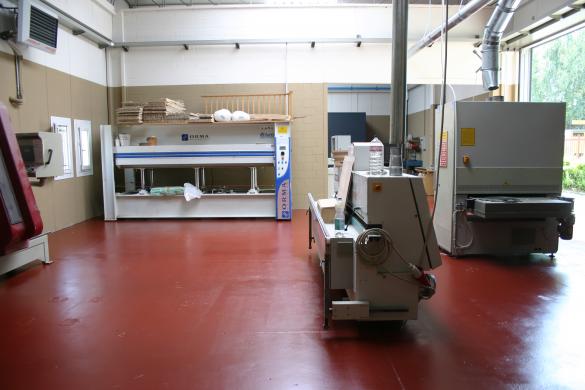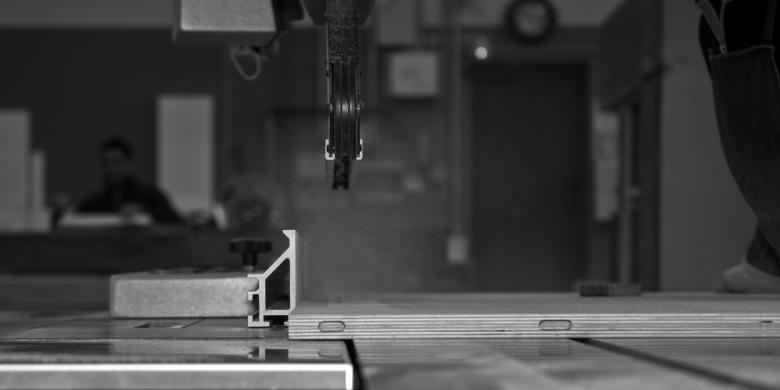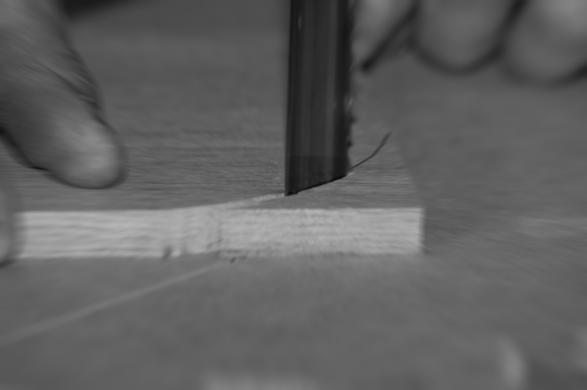 The workshop
People who come visit our workshop are often surprised to find out that we treat every single stage of production, from raw materials to finished products.
In our workshop visitors can see both new machines and traditional work benches, as we still use the traditional techniques which had made the history of our work.
From January 2006 we also have a painting room, so we can treat every stage of processing including polishing, lacquering and oil finish.
Our team is the real treasure of our workshop: five experienced carpenters, an apprentice carpenter, a painter and a restorer are currently working with us , as well as an employee who is in charge of administrative aspects.